How it works
Professional cleaning with Tiger Facility Services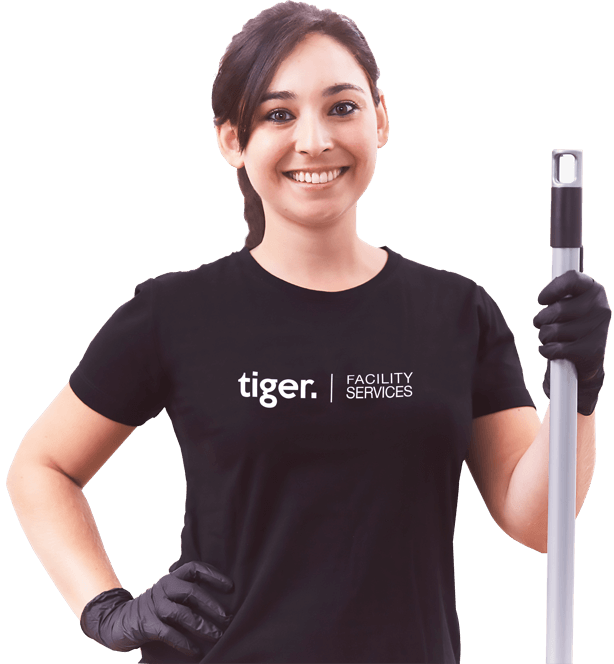 Get your free offer
For a tailor made service we will first collect some details like the size of your facility, the frequency of the cleaning or any specific requirements. You will then receive a welcome call to clarify the details.
Cleaning with Tiger Facility Services
The detailed list of services agreed is available to both customers and employees digitally. Our application guides cleaning agents through the order and the work to be done on your premises without any loss of information.
Cleaning your premises is our job
Cleaners receive a clear briefing. This includes specific information related to your facility, and general information about detergents and cleaning technics. All information is available for our employees through their personal App.